We understand that selling real estate reflects very differently for every vendor – For some it may be the biggest and most important decision in their lives, for others it may be an investment or even just a passion. Which ever it is for you, we are ready to provide the very best service and advice to make your property sale journey a success!
Our Residential Sales Specialists are incredibly passionate about ensuring there clients achieve the best out come and work hard to ensure vendors are informed every step of the way. As a Ray White Franchise we are privileged with continual first class training and support, allowing us to ensure we remain on top of market trends, regulations and standards at the benefit of our clients. We design marketing packages which are completely tailored to your specific needs and goals.
If you are looking for a dedicated, professional and personalised experience when selling real estate get in touch or enter your details below and we will contact you to arrange a detailed property appraisal.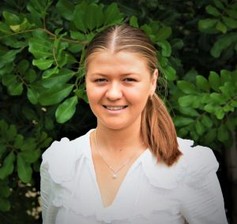 Anna Coomber – Residential Sales Agent
Mobile: 0417 654 163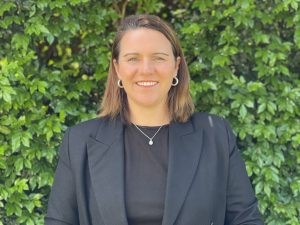 Tamara FitzSimons – Residential Sales Agent
tamara.fitzsimons@raywhite.com
Ph: 0448 574 505